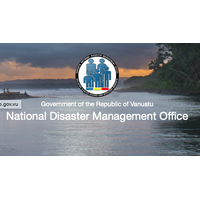 Title: "TC Harold Response Activity"
Author: NDMO
Source: NDMO.GOV.VU
Published: Updated June 5th, 2020
Brief: A highly-detailed, interactive graphic and map of organizations and activities currently active in response to TC Harold in Vanuatu.
From the article:
"The National Disaster Management Office (NDMO) is the government's agency responsible for coordination of preparation and responses to emergencies and disasters across Vanuatu. The 3W infographic below contains latest information response activities by organisations and clusters"
---